hi, im new.. and still pretty new to getting tattoos.

these are my most recent..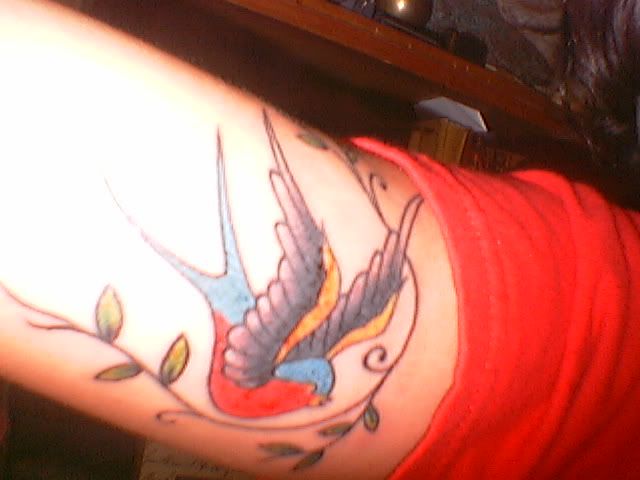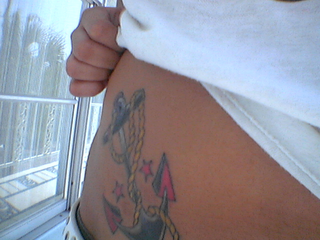 this anchor is a cover up of a heart I had done that looked really silly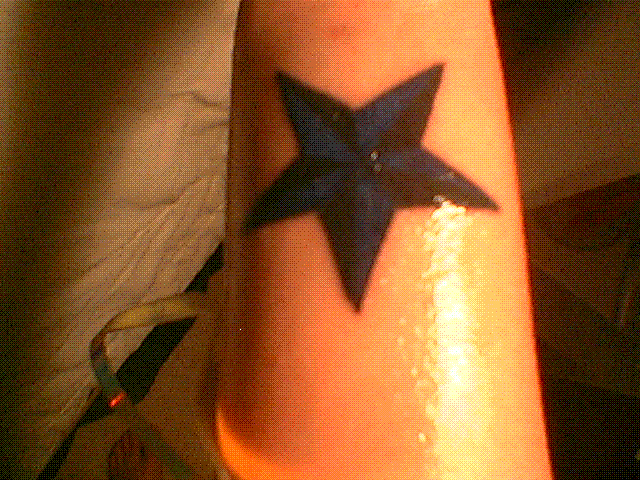 this one in memory of my bestfriend matt.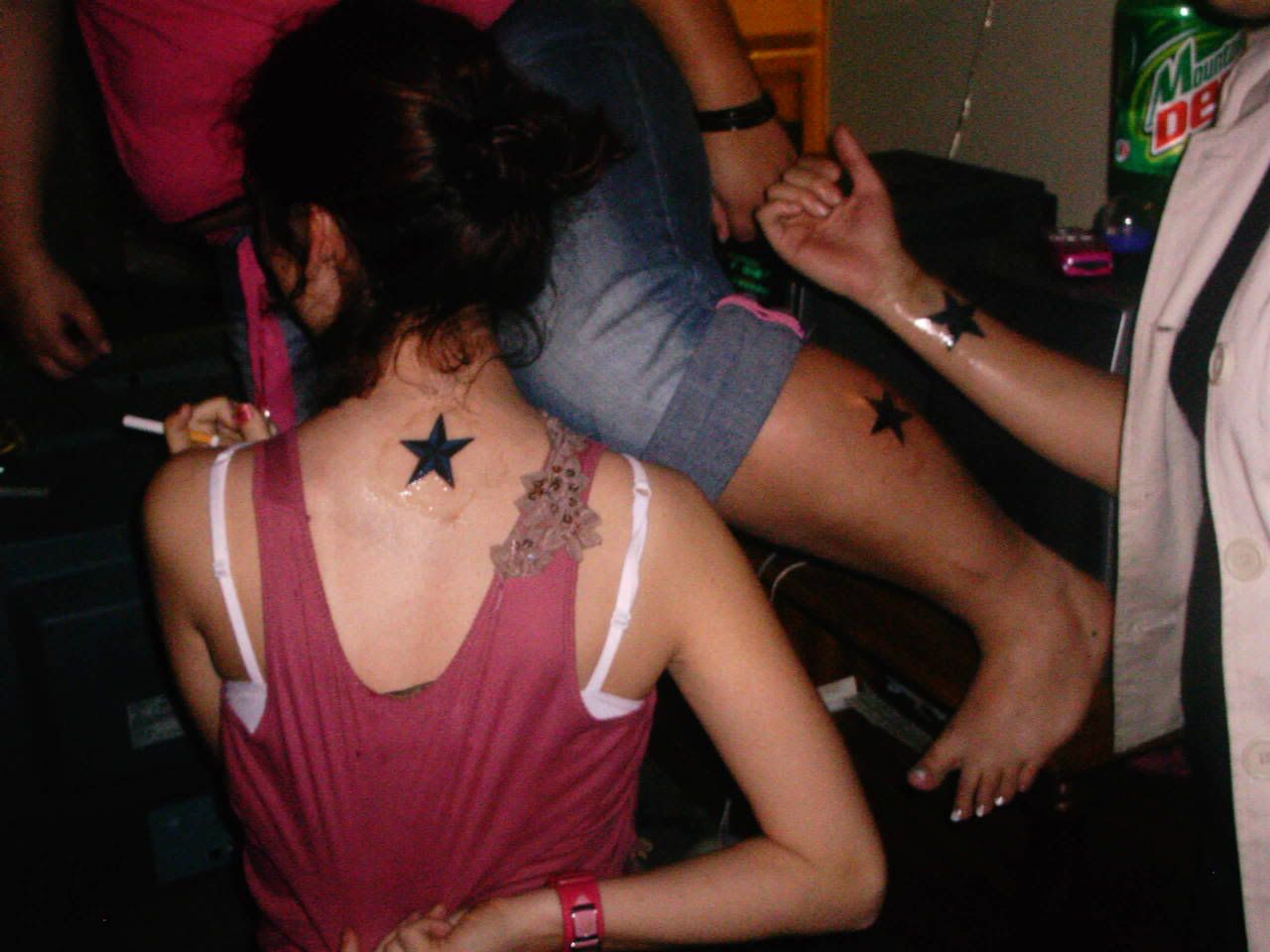 a bunch of us got one on us.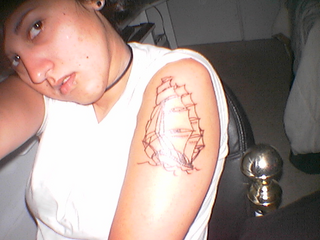 and a clipper that is still unfinished.

all done by ramon at atomic tattoos, palm harbor florida.